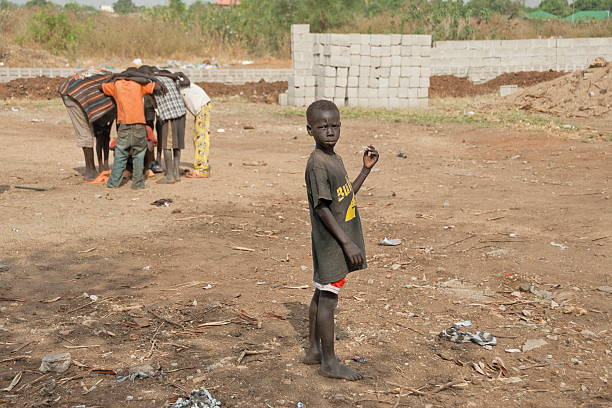 Who We Are
We are here not for income, but for outcome
We are performing artists who grew up from the slums
of Uganda and we are taking an extra mile doing it for
social change in poor communities. We keep
making outreaches in the poor communities and we
share the little we have with the people in need. We
believe that everyone has a talent, skill or ability that
he or she can mine in order to change. This impact has
changed a lot of people's lives. We kindly request
everyone to reach a hand and support our mission.
Our Mission
Protecting the rights and wellbeing of EVERY child

To maintain good health by offering food, clean water and other essentials to the needy people in poor communities.

To offer a variety of digital and technical skills such as tailoring, hair dressing and others to offer them an ability of job creating thus limiting unemployment.

To set up a proper training ground and a performing theatre for the people to exercise their talent. And to set a skill development facility.
Testimonials
What Our Donors Over the World Are Saying
You do a wonderful job with the kids that require our help and support the people in need all over the globe. I will definitely join you as a volunteer!
It's always a pleasure to work with these guys - they know what they want and that is why they achieve their goals. Thanks a lot for the team spirit and your work!
Your performance under the most trying circumstances was nothing less than exemplary. You are the sole reason our rescue mission actually happened! Cannot thank you enough.